Atari 130XE
The Atari 130-XE was first shown at the Winter Las Vegas Consumer Electronic Show in 1985 (with the Atari 130 ST)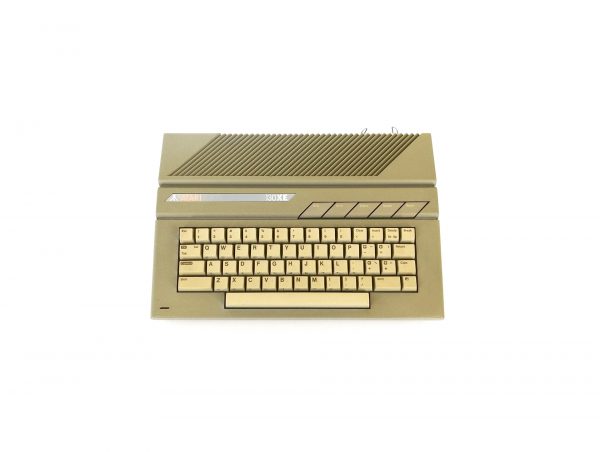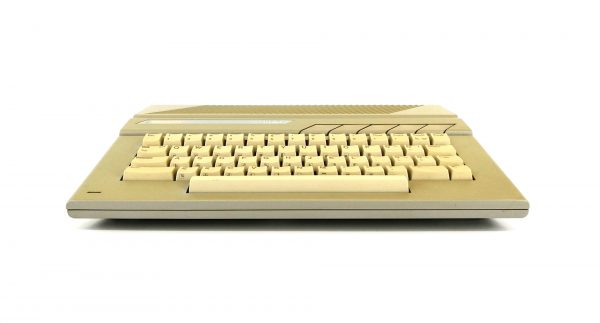 It has the same characteristics as the Atari 800 XL except its added memory (128 KB instead of 64 KB for the 800 XL).
The extended memory can be used as a RAM disk, or can be accessed by bank switching routines.
It was an attempt to extend the life of the old XL series, but Atari abandoned it pretty quickly to concentrate on promoting the ST series, which uses the same case style.
Catalog type
Desktop computer
Operation System
Atari Basic
Museum Collection