Heeft u nog een klassieke computer en wilt u deze weer gebruiken? Of het nu een Commodore, Atari, Amiga, Apple, Philips, Tulip, IBM of elke ander merk is, wij hebben de kennis paraat om deze te herstellen en weer te laten functioneerde zoals u kunt herinneren.
Onderzoekskosten
Inspectie van de computer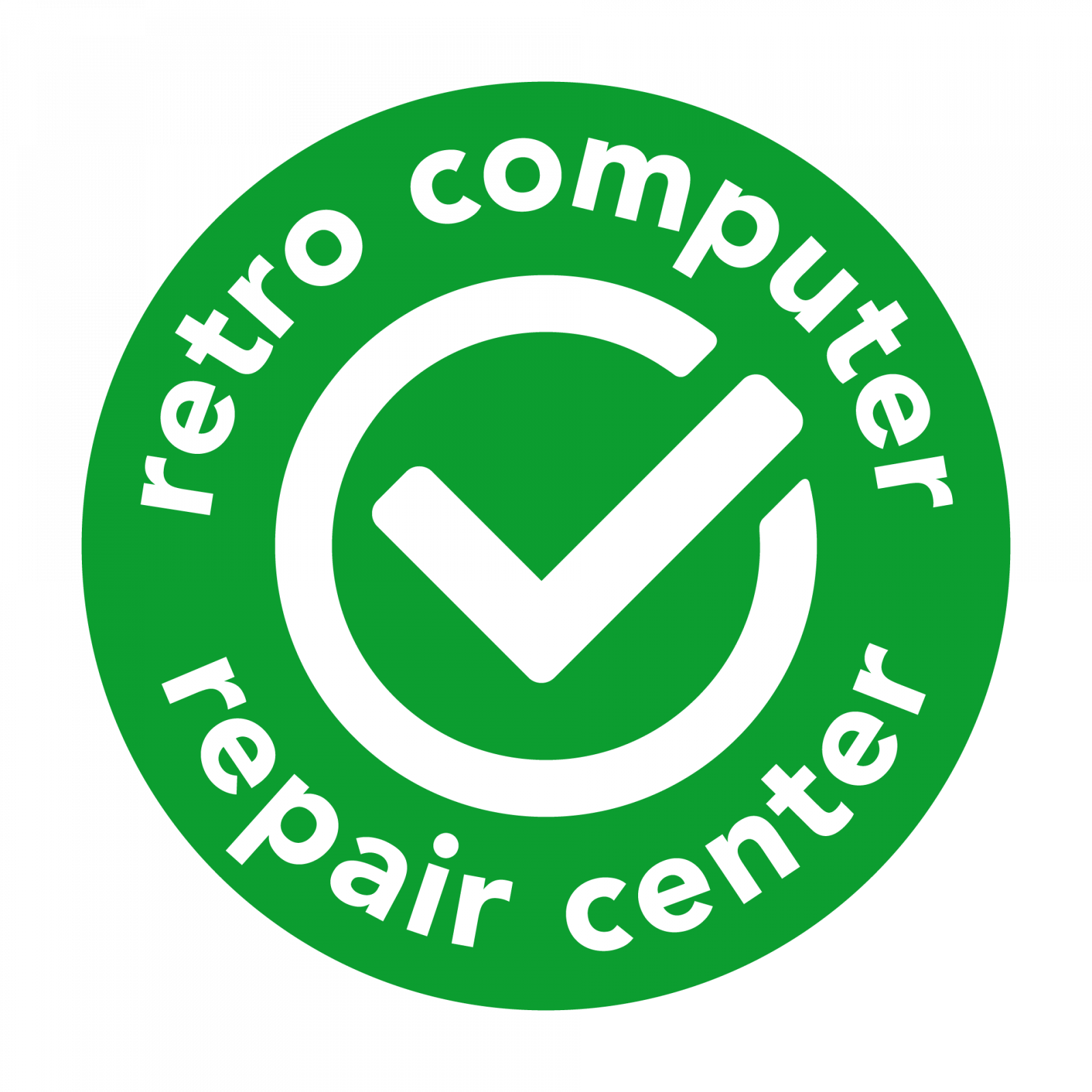 Heeft u een computerprobleem waar u niet uitkomt? Wij rekenen geen kosten voor een diagnose.
Neem contact met ons op per e-mail, telefoon of breng uw computer tijdens de openingstijden naar onze servicebalie.
Niet alleen retro home­computers, maar ook voor het herstellen van uw retro spelcomputers hebben wij alle kennis in huis. Eveneens geldt dit voor het herstellen van beeldbuizen.
Enkele voorbeelden:
Recappen Amiga 600/1200: € 100,-
Recappen Amiga 4000/CD32: € 150,-
Recappen Macintosh: € 130,-
Commodore 64 zwart beeld: € 40,-
Nintendo NES connector v.v.: € 30,-
Neem contact met ons op voor een prijsindicatie