Do you still have a classic computer and want to use it again? Whether it's a Commodore, Atari, Amiga, Apple, Philips, Tulip, IBM or any other brand, we have the know-how to restore it and make it function as you can remember.
Research costs
Inspection of the computer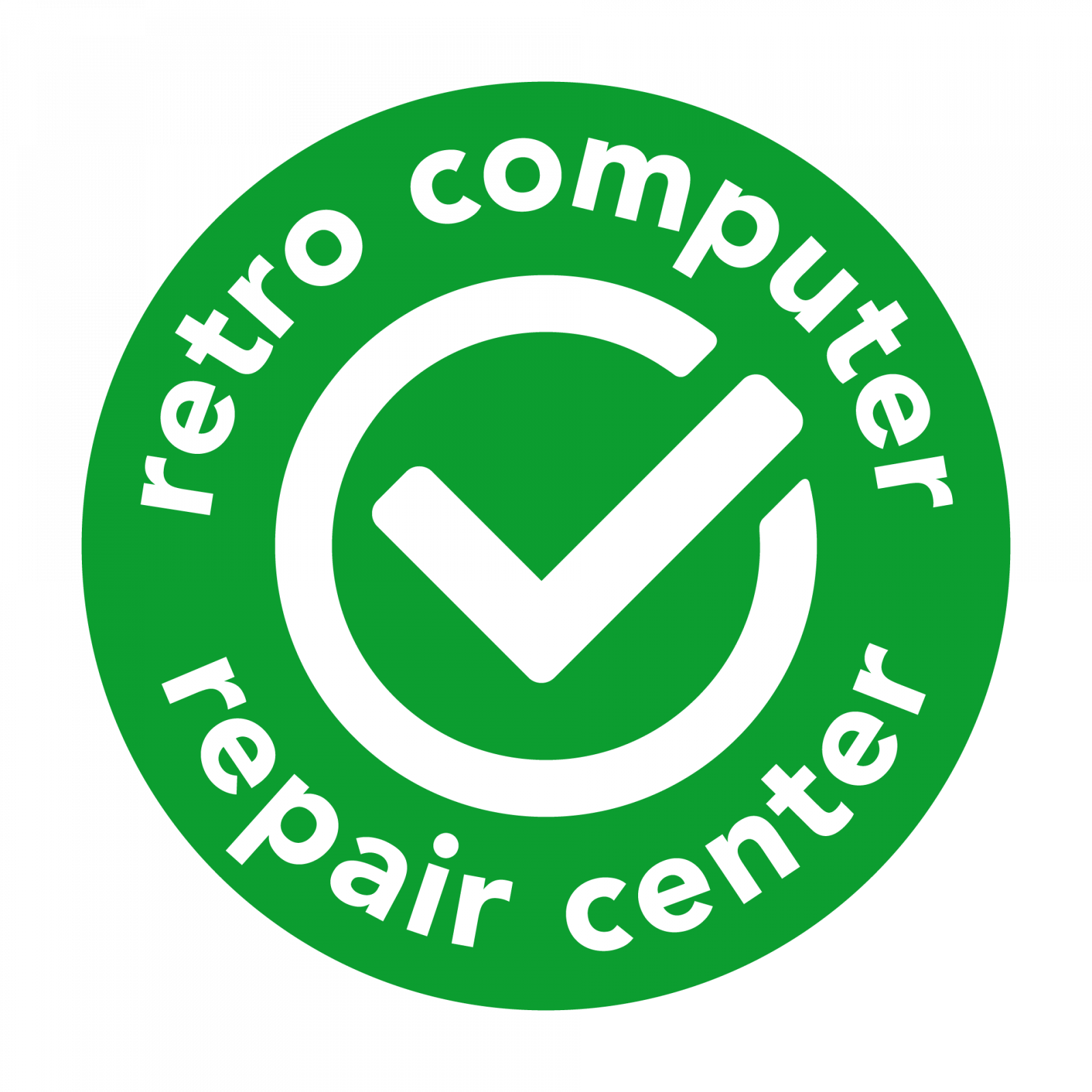 Do you have a computer problem that you cannot solve? We charge no costs for a diagnosis.
Please contact us by e-mail, phone or bring your computer during the opening hours to our service desk.
Not only retro home­computers, but also for restoring your Nintendo, XBOX and all other brands we have all the knowledge in-house. This also applies to the repair of picture tubes.
Some examples:
Recapping Amiga 600/1200: € 100,-
Recapping Amiga 4000/CD32: € 150,-
Recapping Macintosh: € 130,-
Commodore 64 black screen € 40,-
Nintendo NES connector v.v.: € 30,-
Please contact us for a price indication
[contact-form-7 id="10645″]