he HomeComputerMuseum in Helmond has all the knowledge to restore modern and old computers and laptops at very competitive rates.
Cleaning, restoring, reinstalling Microsoft Windows, Apple MacOS or Linux, repairing or replacing hardware, all are no problem for us. We can make slow computers faster than ever again, even though they are already 9 years old.
We only repair & replace when it is really necessary!
Research costs
Inspection of the computer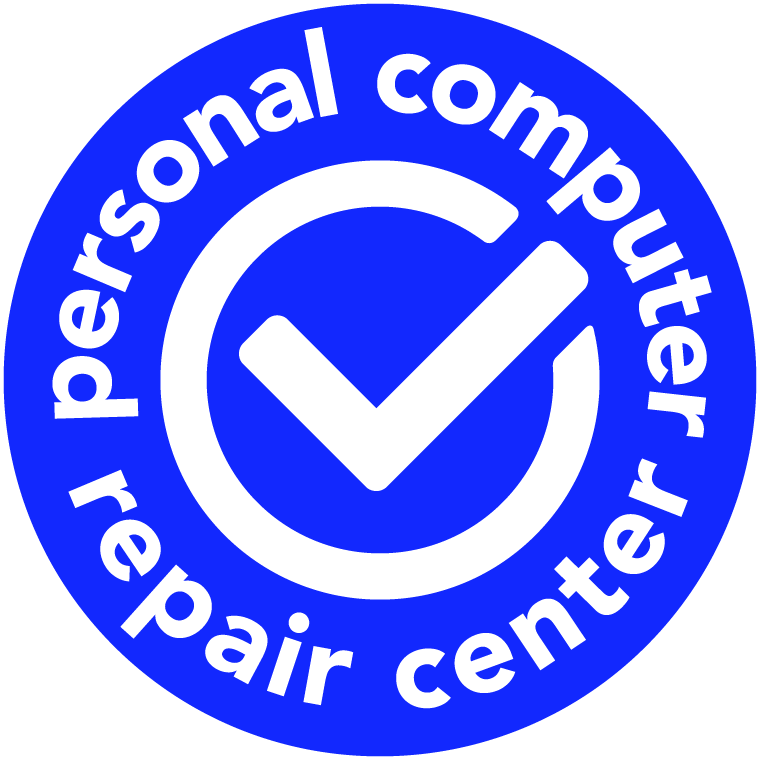 Do you have a computer problem that you cannot solve? We charge no costs for a diagnosis.
Please contact us by e-mail, phone or bring your computer during the opening hours to the service desk
Reinstallation / Upgrade
Windows / Mac OS / Linux
We are happy to help you with the reinstallation or upgrade from your computer.
Including:
Clean reinstallation without redundant software.

Backup and restore your files.

Internal cleaning and cleaning of the computer.
Always provided with the latest updates.
An honest advice whether it is realistic.
Computer repair
No Cure No Pay
Is your computer no longer starting? Is there a crack in your screen that wasn't there before? The touchpad no longer works? Are there noises coming out that didn't come out when the computer was new?
We can fix it all without trying to sell you a new computer. If we do not succeed, you do not have to pay anything.
We understand very well that you give us a device with important or sensitive data. That is why we repair exclusively within the building and you can also personally hand over the machine to the repairer. In any case, your computer will be treated confidentially.
Clean (re)installation of your operating system.
including backup of all your files.
Refresh your computer.
Make your computer fast again, as if it were new again!
Is your computer feeling slow? Can you, so to speak, eat a 3-course dinner while it starts up?
Often a cheap change (so-called inserting an SSD) makes your machine faster than ever, even if it is already 9 years old. We will also honestly indicate if it is not realistic to adjust something to the computer. This is possible from € 75 (total price)!

[contact-form-7 id="10645″]