Reparatie
The HomeComputerMuseum is an interactive museum. This means that the computers in the museum are switched on during opening hours. We have all the knowledge to restore these machines for use in the museum. We also offer this to individuals through our repair service. Whether it concerns an old computer or a modern one. You can go to the HomeComputerMuseum for any computer repair.
Computers voor de kleine beurs
Het HomeComputerMuseum krijgt veel computers aangeboden, ook computers die te nieuw zijn om als museumobject te gebruiken. In veel gevallen zijn deze computers nog uitermate geschikt voor het tikken van een brief, om te e-mailen en algemeen internetten.
Sinds begin 2019 hebben wij de Computer voor de Kleine Beurs geïntroduceerd. Dit zijn computers van enkele jaren oud die nog goed gebruikt kunnen worden voor dagelijkse taken op het Internet, maar niet meer geschikt zijn voor de moderne games op te draaien.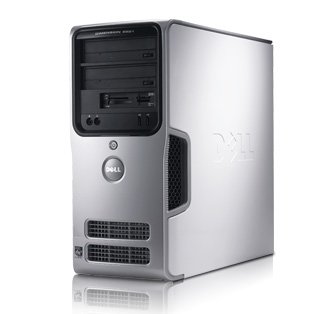 Deze computers worden door het vrijwilligersteam van het HomeComputerMuseum voorzien van een recent besturingssysteem (Windows 10 of Ubuntu), een Office-pakket (LibreOffice) en een virusscanner. Deze machines worden voorzien van voldoende geheugen en worden netjes schoongemaakt (en eventueel voorzien van een nieuwe accu in geval van laptops).
Hierdoor leveren wij een volledige computer (desktop, monitor, muis, keyboard) of laptop vanaf €100. Tegen een kleine meerprijs kunnen wij er ook een SSD in zetten waardoor deze machines eigenlijk geen vertraging meer kennen.
Deze computers zijn te koop via onze winkel of via Stichting Leergeld . Opbrengst van de computers komt 100% ten goede aan stichting HomeComputerMuseum