Tulip xd
This Tulip XD is a standard Tulip with a Pentium III processor from the early 2000s. When we received it and was in poor condition. The computer has been outside for a while and the leaves were in the case.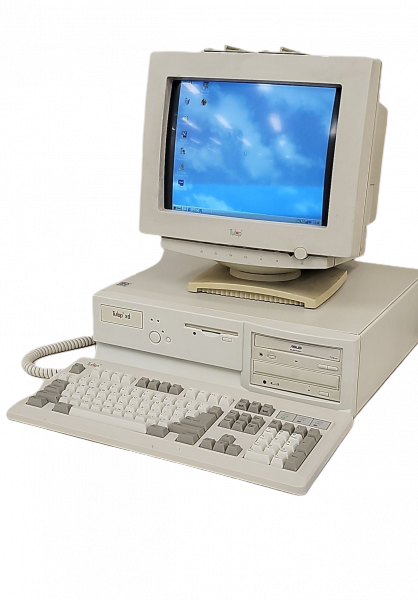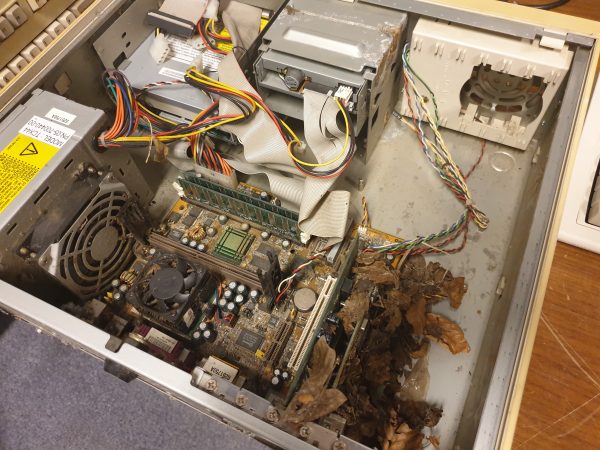 In addition to rust, the case was also yellowed. In the late 1990s and early 2000s, especially on Pentium III boards, there were problems with capacitors bulging and losing their function. Also with this Tulip XD the capacitors were lost and the computer wouldn't start anymore.
After a very extensive restoration, including removing the rust, replacing capacitors and retrobrighting, this machine is back in full working order with the original parts (except the hard disk) and looks almost like new.
Catalog type
Desktop computer
Processor
Intel Pentium III
@ 667 MHz
Operation System
Windows 98
Museum Collection
Set up interactively in the 00s area.
This computer is adopted by:
1CON