Tulip STD/BTO System
One of the later Tulip computers. The machine is manufactured in Germany and includes a relatively standard ASUS mainboard with a Pentium 4 processor. The only thing that makes this a Tulip computer is the logo on the case.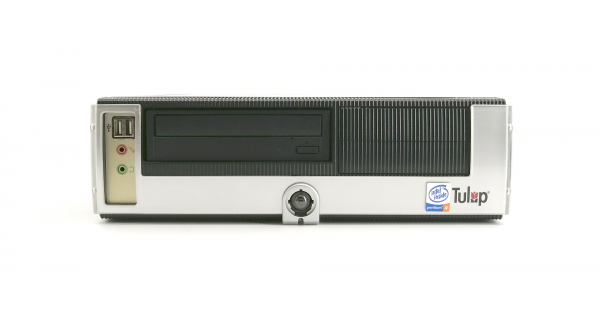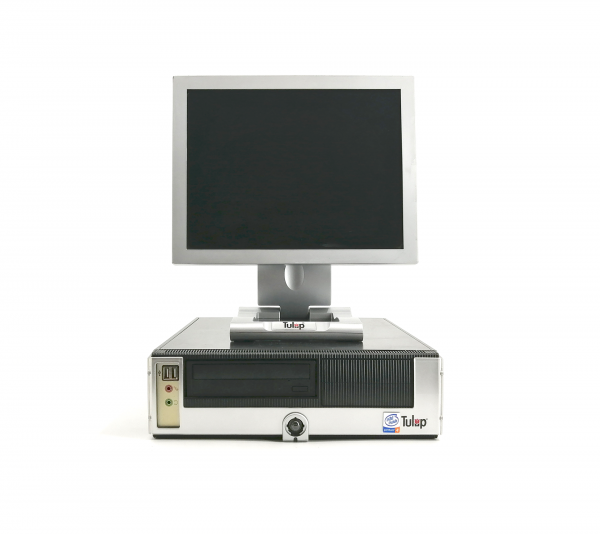 Catalog type
Desktop computer
Operation System
Windows XP
Museum Collection
Set up interactively in the 00s area.