CEC‑1
The CEC-1, also known as China Education Computer, is an Apple IIe clone from Shenzhen Hua Ming Computer Co. Ltd. Little information is known, except for the specifications as stated on the box.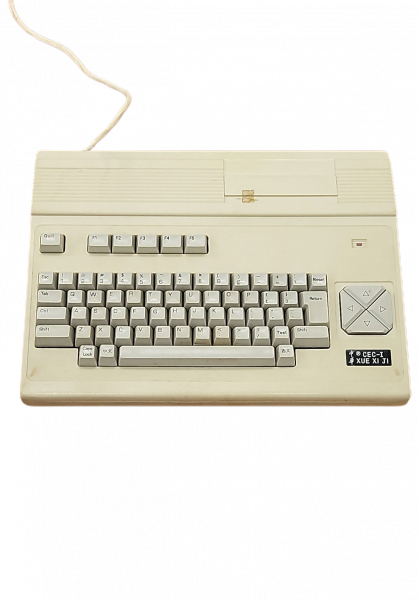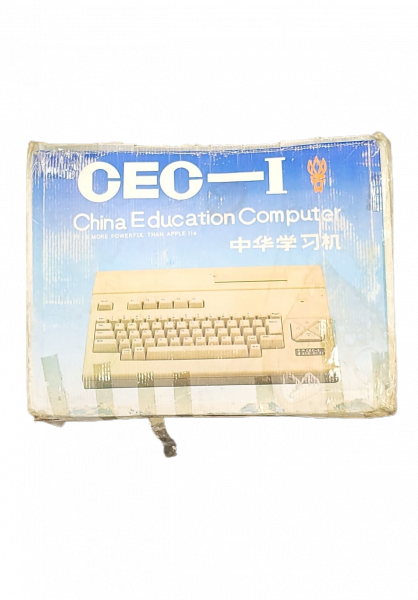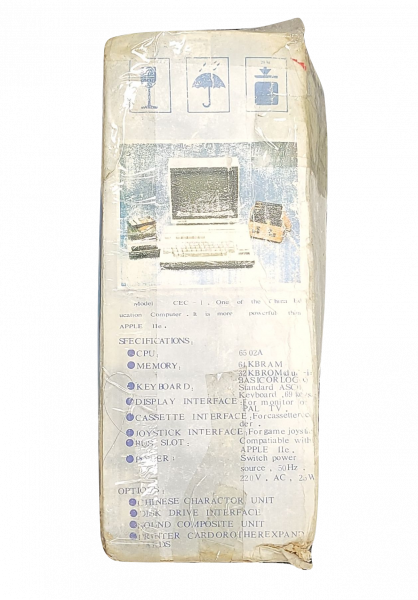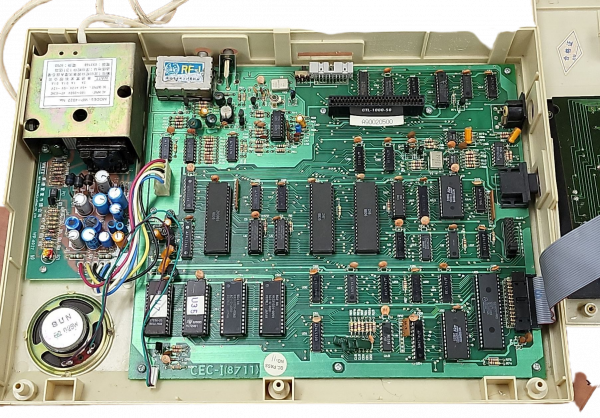 Strangely it has a cartridge slot and the used IC's and CPU don't have brands printed on them.
The machine does not appear to have been too popular. If anyone has more information, we would of course like to hear it.
Catalog type
Desktop computer
Release Date
November 1987
Museum Collection