Sega Mastersystem II
Released in 1990, the Sega Master System II was a redesigned version of the Sega Master system.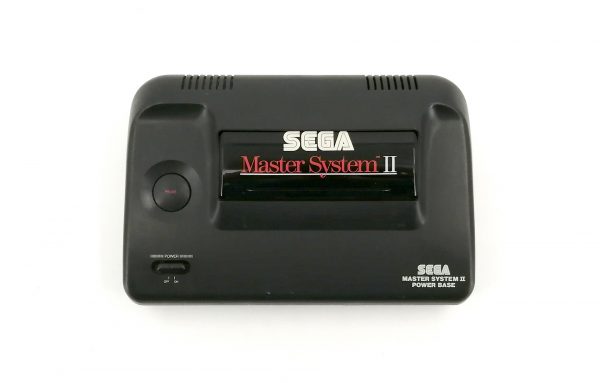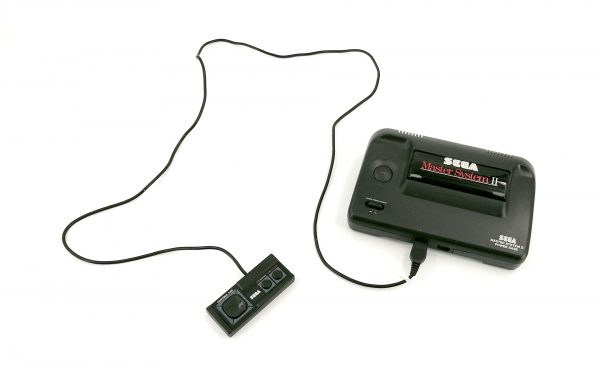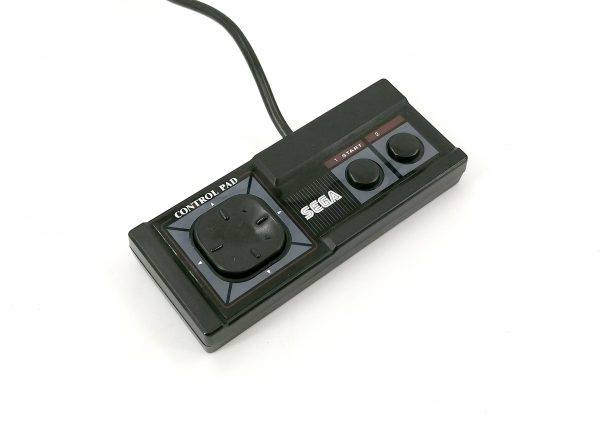 Later versions of the Master System and all Master System 2s came with one or more games stored internally in a ROM chip. When the device is turned on without a card / cart inserted, the game will automatically load.
Catalog type
Game Console
Museum Collection
Set up interactively in the Arcade.
| Collection | Serial code | Owner |
| --- | --- | --- |
| Sega Mastersystem II | 250046882 | Teun Raaijmakers |