Olivetti M24
The M24 was Olivetti's first modern personal computer.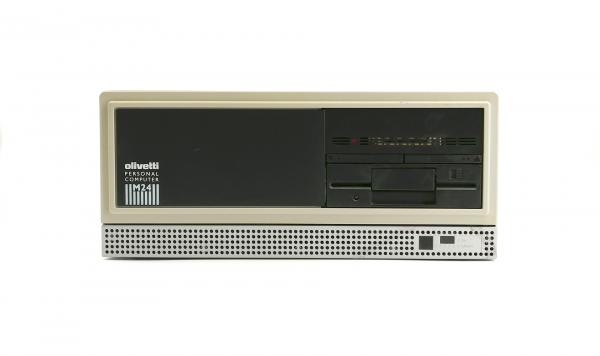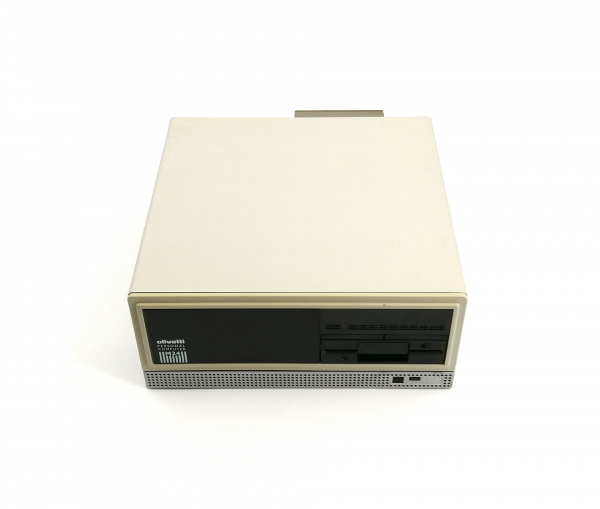 It was the first computer to be fully compatible with the IBM PC, offers more features then the original PC and it was cheaper to purchase.
One of it's characteristics was the use of the more powerful 8 MHz Intel 8086 CPU instead of the 4.77 MHz Intel 8088 which made it very fast for it's time.
The Olivetti was also sold as the Logabax 1600 in France (Olivetti owned Logabax) and as the ATT PC-6300 in the USA (Olivetti signed a distribution deal with ATT)
Catalog type
Desktop computer
Museum Collection
This computer is adopted by:
Woezzy