Grundy NewBrain
"When the NewBrain was announced to the world in 1980, its design concept was significantly ahead of all that had been seen in the field of handheld computing." (Dick Pountain - Personal Computer World)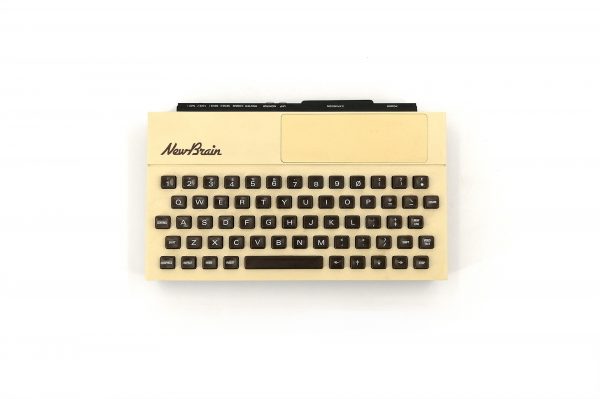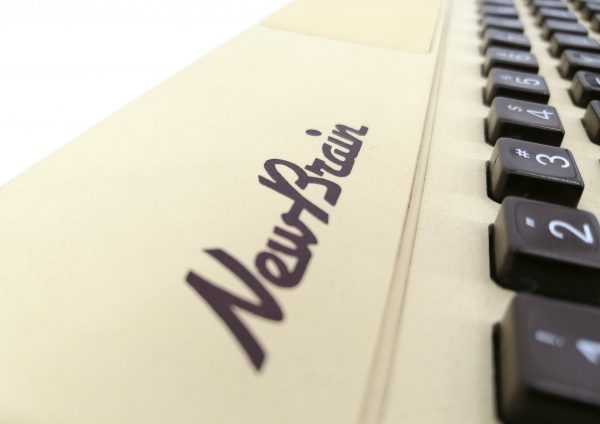 In fact, the company that created it, Newburry Labs, sold the design to its current owner, Grundy Business Systems Ltd.
It also appears that a small portion of the original design came from Sinclair Radionics, which later designed the ZX-80.
The NewBrain used to be lining up to be the BBC's computer, but design issues and the change of ownership left the BBC looking elsewhere.
In 1982 the machine was advertised as a compact yet powerful microcomputer with advanced hardware and software features.
The NewBrain AD, which includes a 1-line 16-character fluorescent display, was complemented by a cheaper version without a display that sold £ 30 less, the NewBrain A. There was no reset button and no ON / OFF switch. A third model, called Newbrain M, included a battery backup option (and the LCD screen) so it can be used as a handheld computer.
An expansion interface was available with 2 serial ports, 2 parallels, 1 DAC, 1 joystick port and a light pen port.
A network was also available that could connect 24 computers together via bi-directional serial RS-232 / V24 ports.
The New Brain used a special management memory system that allows up to 2 Mb! can be expanded.
The character set included 512 letters, numbers and images, as well as VideoText symbols. The character set was divided into two banks of 256 characters, only one of which could be selected at a time.
An optional VideoText module allowed NewBrains owners to access UK TeleText and Prestel services. It could run under CP / M.
Catalog type
Micro-Computer