Fujitsu LiteLine LFL
Fujitsu is a Japanese manufacturer of electronics, including semiconductors, electromechanical components, computers, telecommunications equipment and consumer electronics.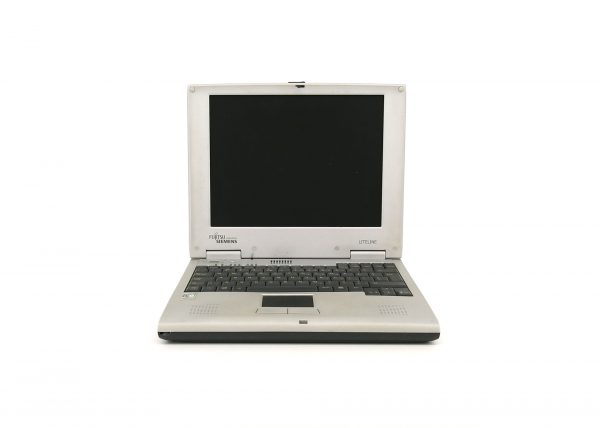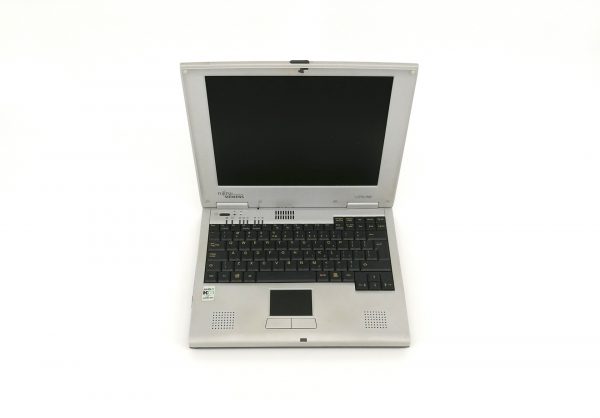 Fujitsu is headquartered in Tokyo. Fujitsu has approximately 155,000 employees in 100 countries worldwide. In the Netherlands and Belgium, among others, Fujitsu Components Europe, Fujitsu Glovia and Fujitsu Technology Solutions are active. The company is listed on the Tokyo stock exchange and included in the stock index Nikkei 225 and the stock index TOPIX. It has a broken fiscal year that runs until March 31. About a third of the turnover is generated outside Japan.
Catalog type
Portable computer
Operation System
Windows 98