ColecoVision
The ColecoVision is a video game console marketed by Coleco in August 1982 and distributed outside of America by CBS Corporation.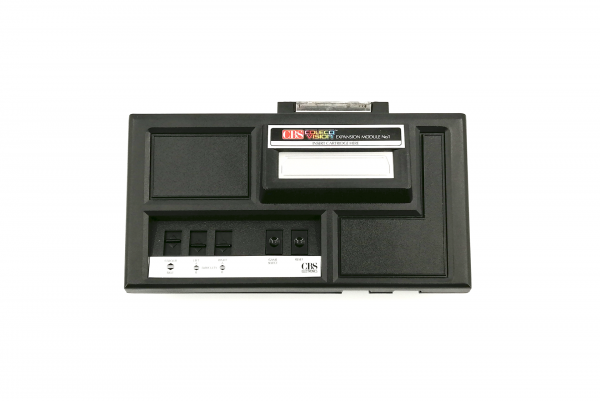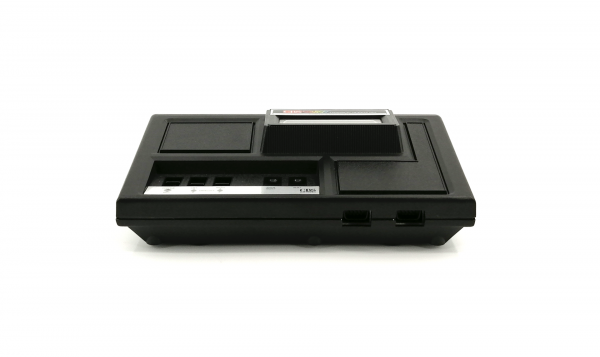 The system is graphically and sound-wise better than its competitors of the time, such as the Atari 2600 and the Intellivision. The game Donkey Kong was also supplied with this game console as standard. This made the system one of the most popular systems of the 1980s.
The ColecoVision can be expanded with so-called Expansion Modules. There is an Expansion Module # 1, with which game cartridges from the Atari 2600 can also be played on the game console. The Expansion Module # 2 is a handlebar with accelerator pedal. Finally, the Expansion Module # 3 is an extension that can be used to expand the game console into a home computer.
The games are stored on so-called game cartridges or game cartridges that have to be pushed into the console.
There are various emulators on the internet with which you can play the old game cartridges on the PC.
Some well-known game titles are: Mr. Do !, Lady Bug, Donkey Kong and Smurf: Rescue in Gargamel's Castle.
Museum Collection
Set up interactively in the 70s area.