Tandy TRS‑80 Model II
Despite being called the 'Model II', this is not the successor of the original TRS80.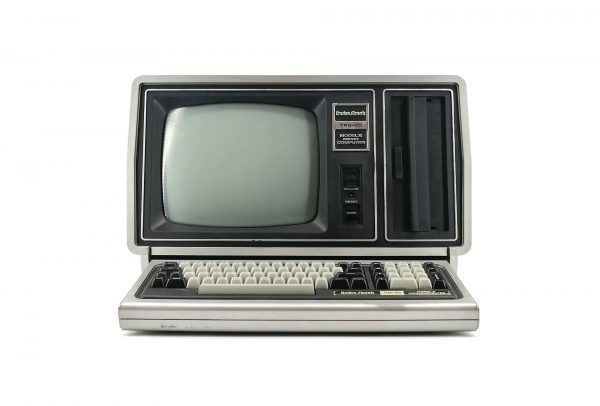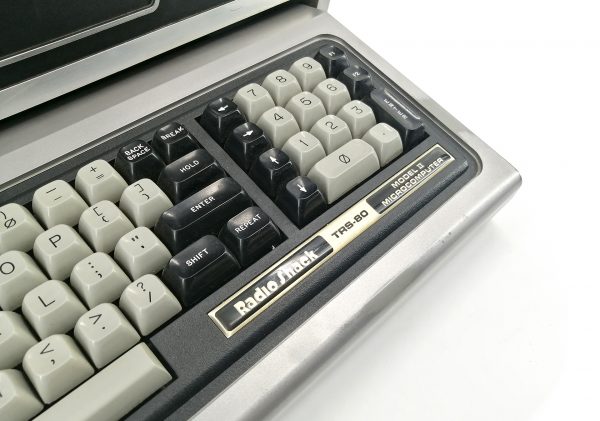 It was fully marketed towards professional use in offices and companies. The default operating system is TRSDOS or CP/M and the more commonly (in professional environments) used 8" floppies.
The original TRS80 felt more like a toy compared to this. This machine is very extended, and with that came a very high price. This setup shown here (4 drives) was the most expensive (roughly 31000 guilders back in 1981).
Officially not a home computer, but impressive enough to show here.
Catalog type
Desktop computer
Storage
8" 500K Shurgard FDD
Museum Collection