Sharp PC‑3000
The Sharp PC-3000 was a palmtop computer submitted in 1991. The "SPC" was designed and developed by Distributed Information Processing Research Ltd. ("DIP") in the United Kingdom. DIP had previously designed the Atari Portfolio, and the two machines shared many design features and ran the same MS-DOS clone called DIP-DOS.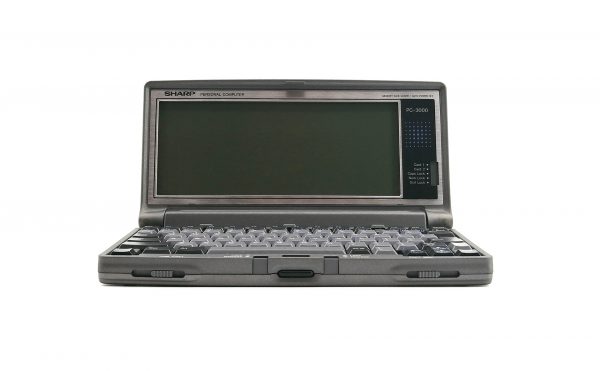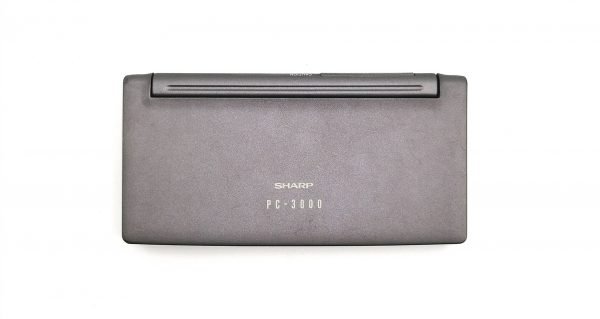 The machine was one of the first to support the PC card interface known as PCMCIA.
Printers, floppy drives, dial-up modems, and fax modem peripherals are among the supported devices.
The machine came with a suite of integrated applications that included a simple word processor, calculator and Lotus 1-2-3 compatible spreadsheet.
With some tweaking it was also possible to run WordPerfect, Windows Word and Windows Excel.
Catalog type
Micro-Computer
Operation System
DIP-DOS 3.30