NeXTcube
The NeXTcube Turbo was the successor of the NeXTcube. It differed from its predecessor with a faster CPU, a 33 MHz 68040.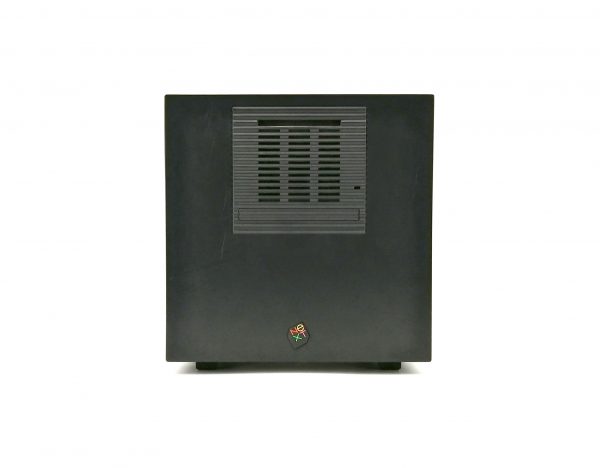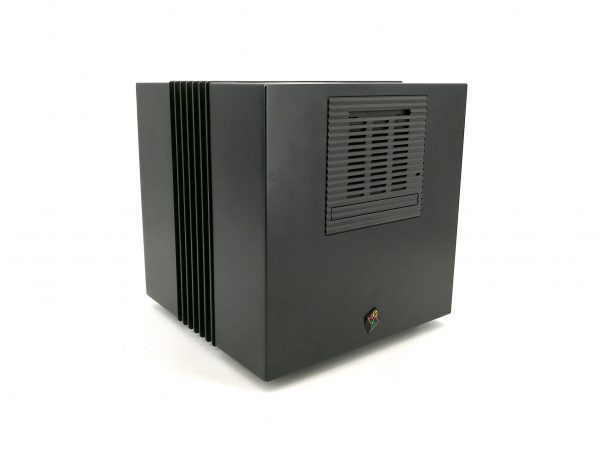 The NeXTcube is the successor of the NeXT Computer, the first NeXT computer. The characteristic cube shape is unchanged.
The NeXT Computer has been very important in history. The first website ran on a NeXT Computer, as did the first browser. On August 6, 1991, Tim Berners-Lee launched the first website, http://info.cern.ch/hypertext/WWW/TheProject.html.
The NeXTcube as shown here has been extended with the rare NeXTdimension expansion which allows this machine to show colors.
NeXT made computers until 1993, after which the focus was exclusively on the NeXTSTEP operating system until it was acquired by Apple in 1997.
Catalog type
Desktop computer
Release Date
September 1990
Operation System
NeXTSTEP, OpenSTEP of NetBSD
Museum Collection
Set up interactively in the 90s area.
This computer is adopted by:
Geoffrey van Oostveen