Xbox Development Kit
The Xbox Development Kit, (also known as the XDK) is a software development kit created by Microsoft.The Kit was used to create the software for the Xbox. The Kit was used from between the years of 2000 and 2001.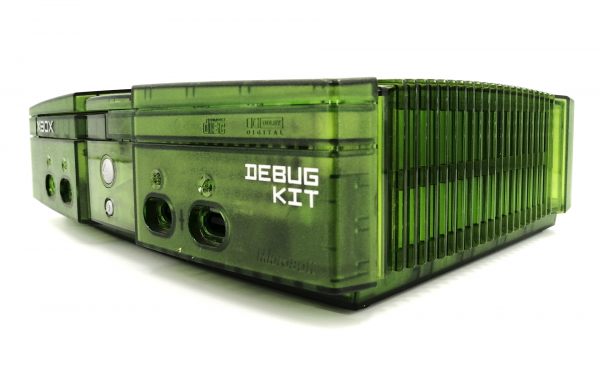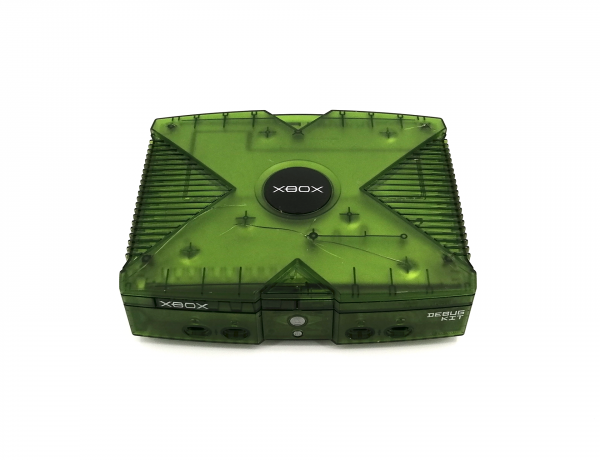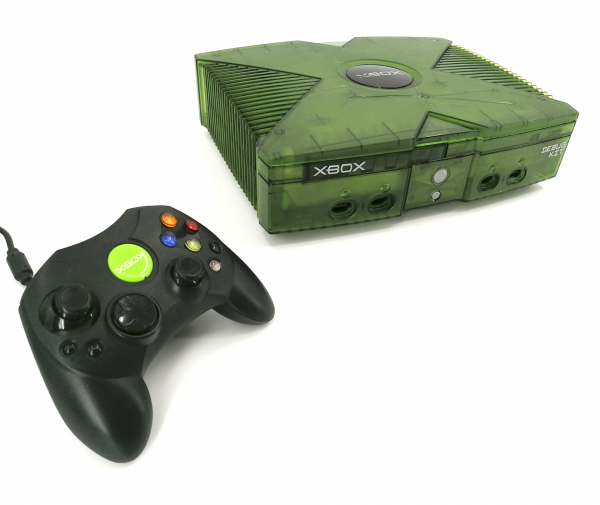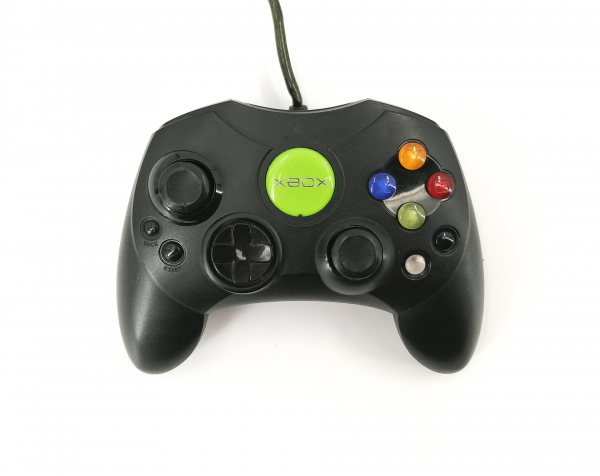 Catalog type
Game Console
Museum Collection
Set up in the Spacebar area.
| Collection | Serial code | Owner |
| --- | --- | --- |
| Xbox Development Kit | 6001403 22802 | Jacco Bonte |