Memotech MTX512
The MTX512 is a home computer equipped with a Zilog Z80A processor released by Memotech in 1983.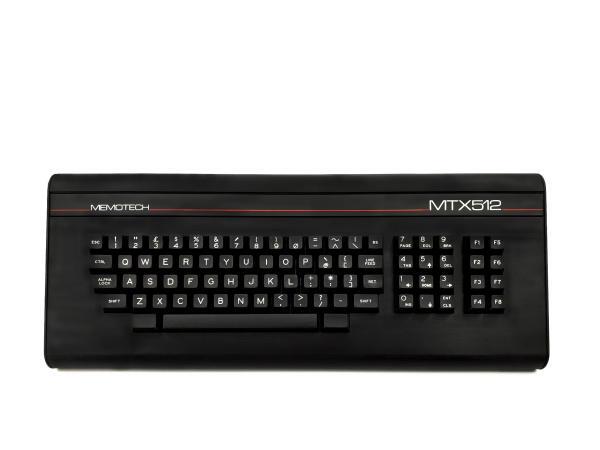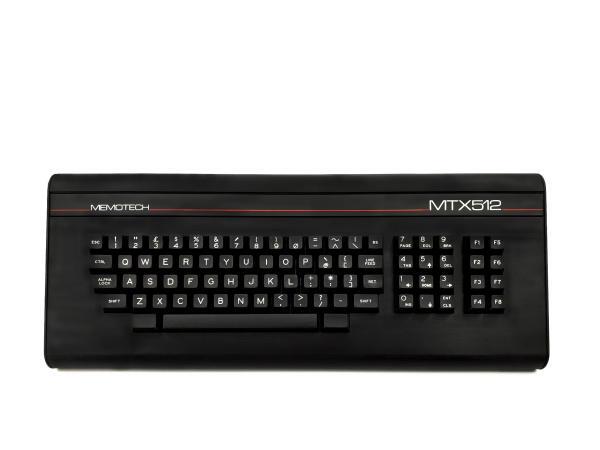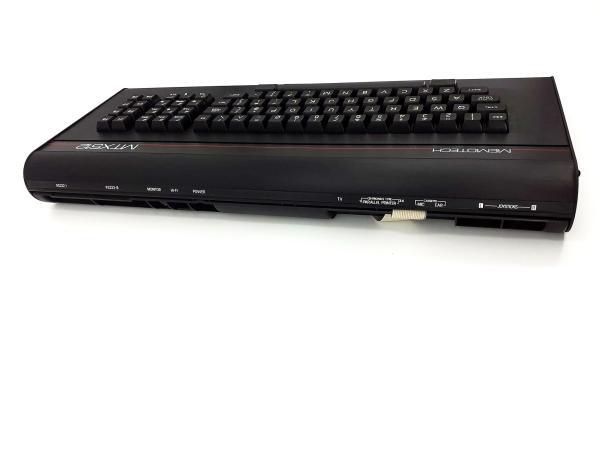 Memotech MTX512
The MTX512 is a home computer equipped with a Zilog Z80A processor released by Memotech in 1983.
The MTX512 had 64 KB. While the Z80A could address a maximum of 64 KB at a time, the additional memory of the MTX512 was up to a maximum of 768 KB, accessible via the page switching technique. The MTX512 had a full aluminum housing (manufactured in the Netherlands).
Unfortunately, the Memotech MTX512 came too late on the market. By the time the MTX512 became widely available, the market was nearly saturated and would peak in 1984. By the end of that year, the home computer market had collapsed and the MTX was basically doomed as a commercial product. The latter was an attempt to win a contract to sell a large number of computers and disk systems to the Russian school system. When this failed, Memotech Computers struggled until late 1985 and went into administration in early 1986.
In 1984/85 Memotech worked on a massive project to supply the  CP/M based MTX512 along with the FDX and Norbit Elektronik control unit to 64,000 schools in the USSR with the potential to sell about 200,000 units. But the USSR was under US embargo (economic sanctions) at that time. CP/M computers were not covered by the blockade of the Soviet embargo, so Memotech's MTX512 was a good option.
Memotech went into receivership in 1985. In addition to the MTX's poor commercial success, a major factor contributing to the substantial investment Memotech made in preparing the MTX512 for the Soviet deal. This required a red brushed aluminum housing instead of the black one (made in a factory in the Netherlands).
Since Memotech lost the deal to the USSR and they invested all their money in the project, money borrowed from the banks, plus £1 million funding from the UK government, Memotech went bankrupt.
The MTX512 made a small cinematic appearance in the movie Weird Science as the computer the two male protagonists use to hack into the Pentagon Mainframe.
Catalog type
Desktop computer
Storage
Cassette + 5.25 inch FDD