Philips P3102
The Philips P3102 is an IBM PC-compatible machine from Philips Telecommunication and Information Systems, PTIS for short. It is the successor to the successful P3100 from 2 years earlier.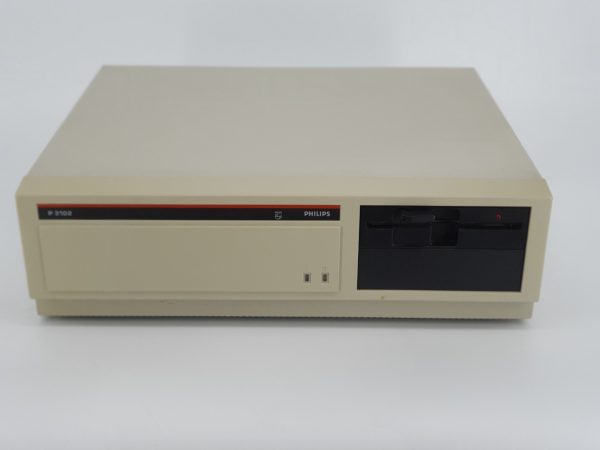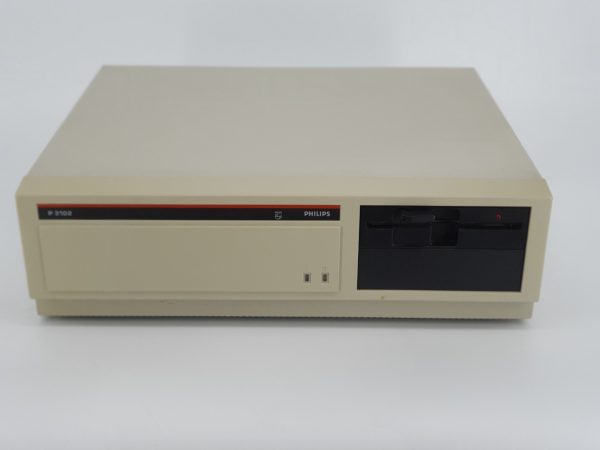 The computer runs with an intel 8088 and contains 512KB of memory, along with a 5.25 "floppy disk in a desktop case. Video is displayed via a Hercules video card.
The models also came with a 10MB hard disk.
Catalog type
Desktop computer
Release Date
September 1986
Operation System
MS-DOS 3.10