Sir Clive Sinclair dies at 81

Yesterday, Sept 16, Sir Clive Sinclair, inventor of the pocket calculator and the person who brought affordable computers on the market, died at home in London on Thursday morning after a long illness. Clive Sinclair is one of the pioneers of home computing and inventor of the pocket calculator.
His first steps in the computer market were in 1977, when the (Sinclair) MK-14 was released under the flag of Science of Cambridge. In 1980, it followed by the ZX-80 and ZX-81 in 1981, both computers sold for below £100.
In 1982 it followed by the immensely popular ZX Spectrum, selling millions of computers.
In 1985, he invented his dream, the Sinclair C5. However, this was a big failure in sales and it led to Sinclair selling the computer division to Amstrad.
The last computer released by Sinclair himself, is the Cambridge Computers Z88.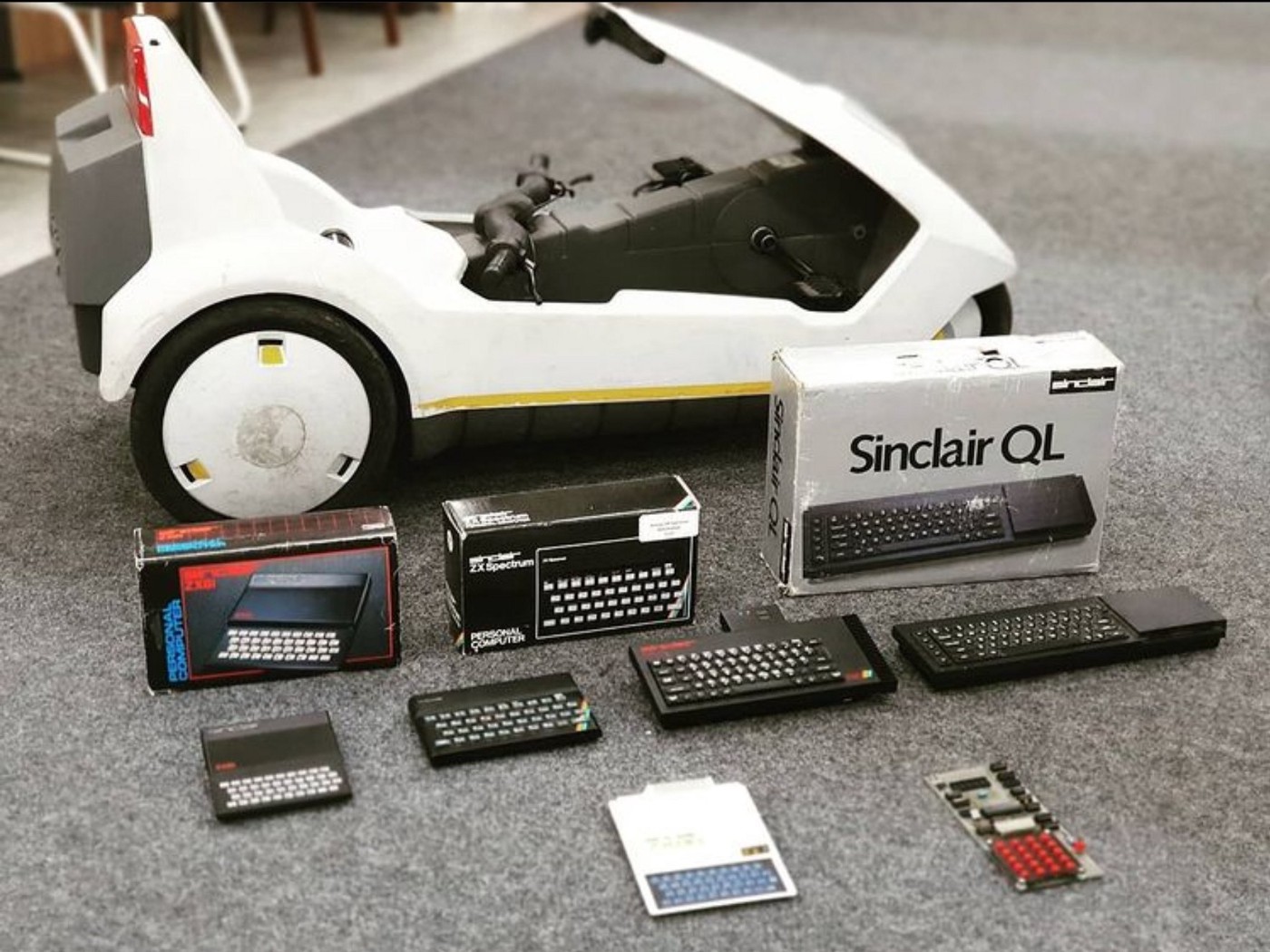 He is survived by his daughter Belinda (57), his sons, Crispin and Bartholomew, aged 55 and 52 respectively, five grandchildren and two great-grandchildren.
More details including an interview with his daughter can be found on TheGuardian.com