Reparatie
The HomeComputerMuseum is an interactive museum. This means that the computers in the museum are switched on during opening hours. We have all the knowledge to restore these machines for use in the museum. We also offer this to individuals through our repair service. Whether it concerns an old computer or a modern one. You can go to the HomeComputerMuseum for any computer repair.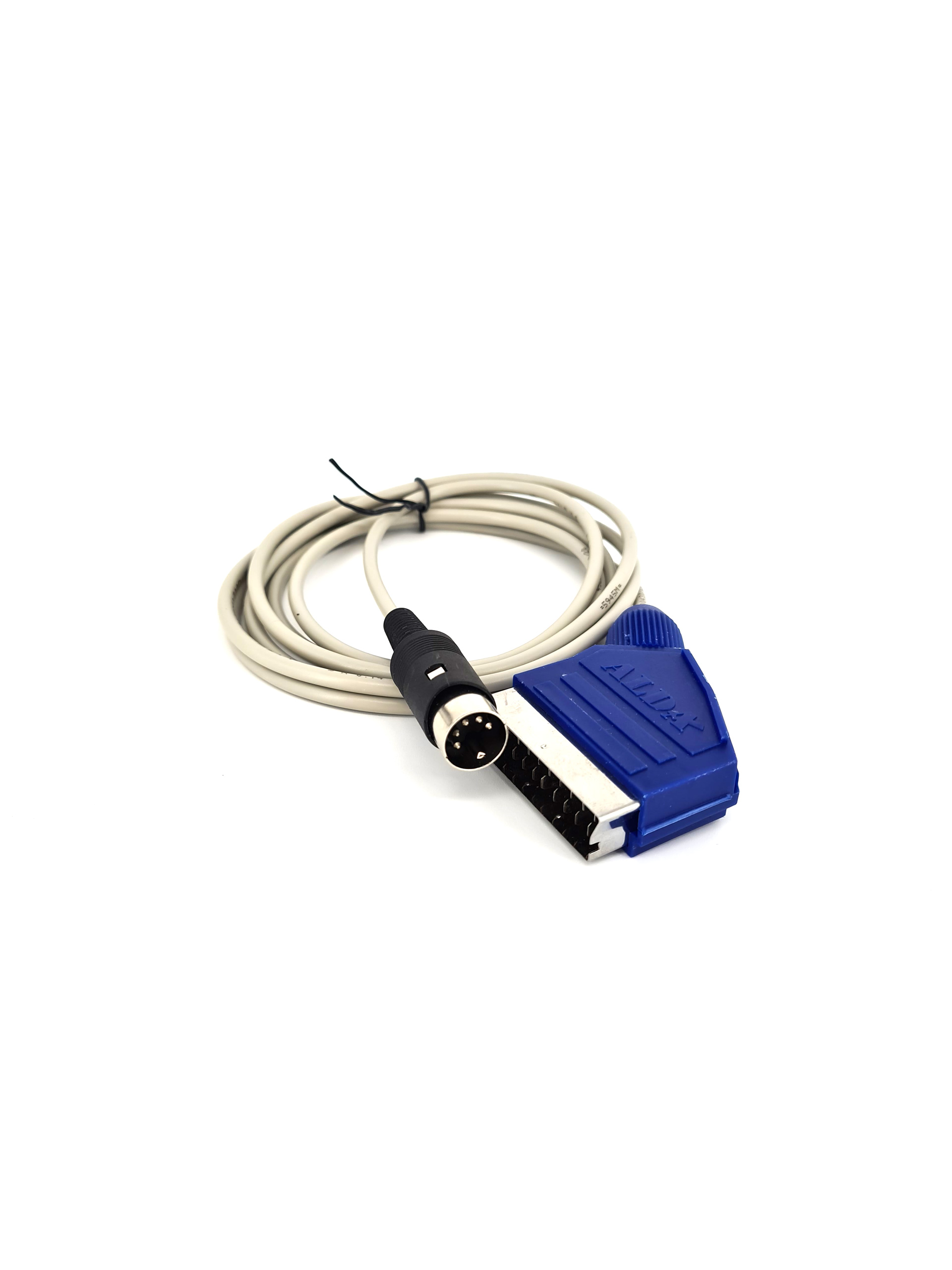 CVBS SCART Videokabel
Video cable for Commodore and Atari 8-bit computers.
SCART connection with composite video (CVBS)